Haruki Murakami's new novel declared 'indecent' by Hong Kong censors
Ruling says Killing Commendatore must be wrapped with warnings of unsuitability and restricted to an adult readership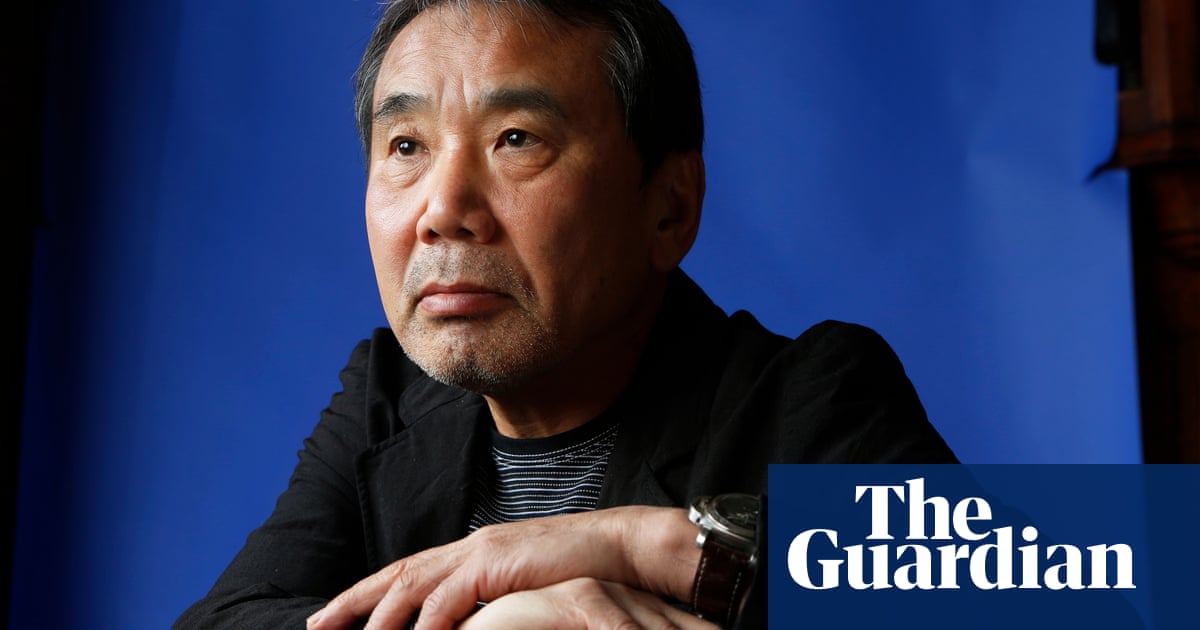 The latest novel from Haruki Murakami, Japans most celebrated literary export, has fallen foul of censors in Hong Kong, where it was ruled to be indecent by a tribunal and removed from display at a book fair.
Hong Kongs Obscene Articles Tribunal announced last week that the Chinese-language edition of Murakamis Kishidancho Goroshi, or Killing Commendatore, had been temporarily classified as Class II indecent materials, according to the South China Morning Post. This means that it can only be sold in bookshops with its cover wrapped with a notice warning about its contents, with access restricted to those over the age of 18. The ruling has also seen the novel pulled from booths at the Hong Kong book fair, where a spokesperson said the novel had been removed proactively after last weeks ruling.
Due to be published in the UK this autumn, Killing Commendatore is an epic tour de force of love and loneliness, war and art as well as a loving homage to The
A Vision Shared: the photographers who captured the Great Depression
The 40th anniversary reissue of Hank ONeals defining book brings together the photographers who travelled across America to shine a light on a difficult time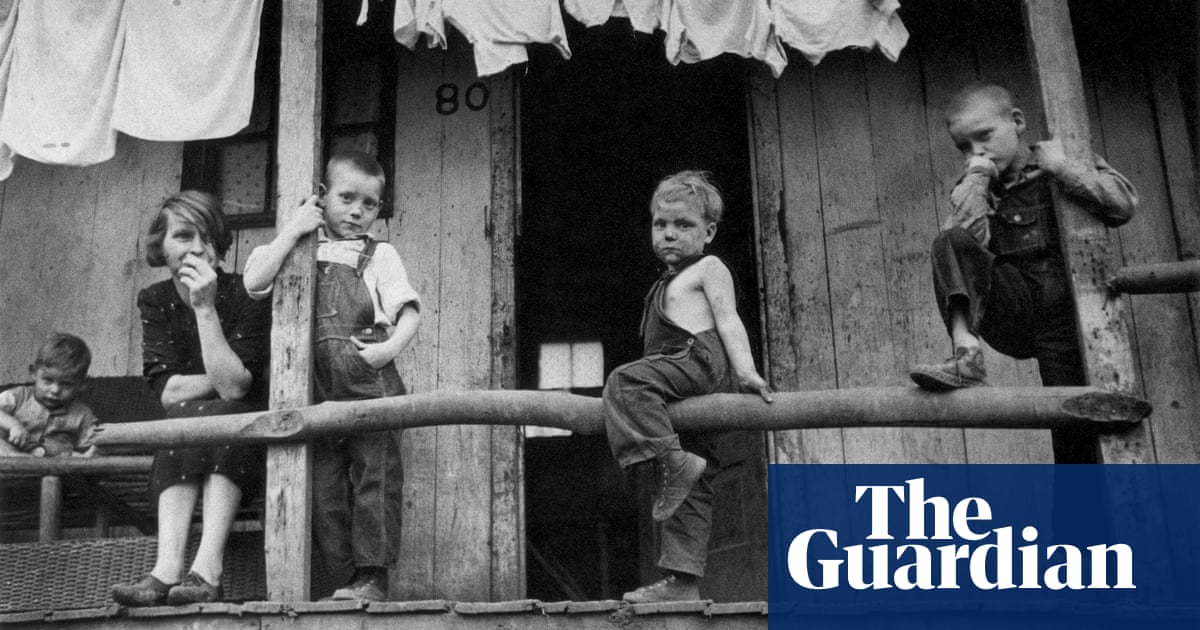 It was the greatest group of photographers ever assembled in America, says Hank ONeal about the men and women hired by a US government agency the prosaically named Farm Security Administration (FSA) to create a portrait of a country coping with the effects of the Great Depression.
These days, the mainstream history of photography agrees with ONeal, but it wasnt always the case. Before ONeals 1976 book A Vision Shared: A Classic Portrait of America and Its People 19351943, these photographers had largely been overlooked. I got to work with nine of the 11 photographers, and the widow and widower of the two that were dead, he says. And you have to realise that in 1974 when I was talking with them, nobody was paying any attention to them. Nobody cared.
If nobody cared before ONeals book, plenty of people did after it. The thing that was most astounding was that the book gathered around 120 reviews. It had three reviews in the New York Times alone, he says. It was a topic that was very hard to criticise. You could criticise me and say I wrote bad copy or something, but you couldnt criticise the pictures the Dorothea Langes, the Walker Evanses, the Ben Shahns, the Jack Delanos
Some of the books photographs define our image of the Great Depression, such as Arthur Rothsteins Farmer and sons walking in the face of a dust storm, Cimarron County, Oklahoma, April 1936. But the pictures, which are presented chronologically, go far beyond the now-cliched view of the period: they show not just the south but all of America from Pennsylvania to Nevada, Florida to Illinois to Vermont; and they were taken not only in cotton fields and shacks, but everywhere in city streets, jails, churches, even racetracks. What made the book special, and still does, is that these were the photographers choices. These werent my choices, continues ONeal, who interspersed lively and illuminating texts about each of the photographers among their chosen pictures. For the books 40th anniversary reissue, he has added a further chapter
The novel has been translated into 38 languages and the film scooped nine Oscars. Now, as The English Patient wins the Golden Booker prize voted readers favourite in 50 years the author reveals why he could never have been a writer if hed stayed in Britain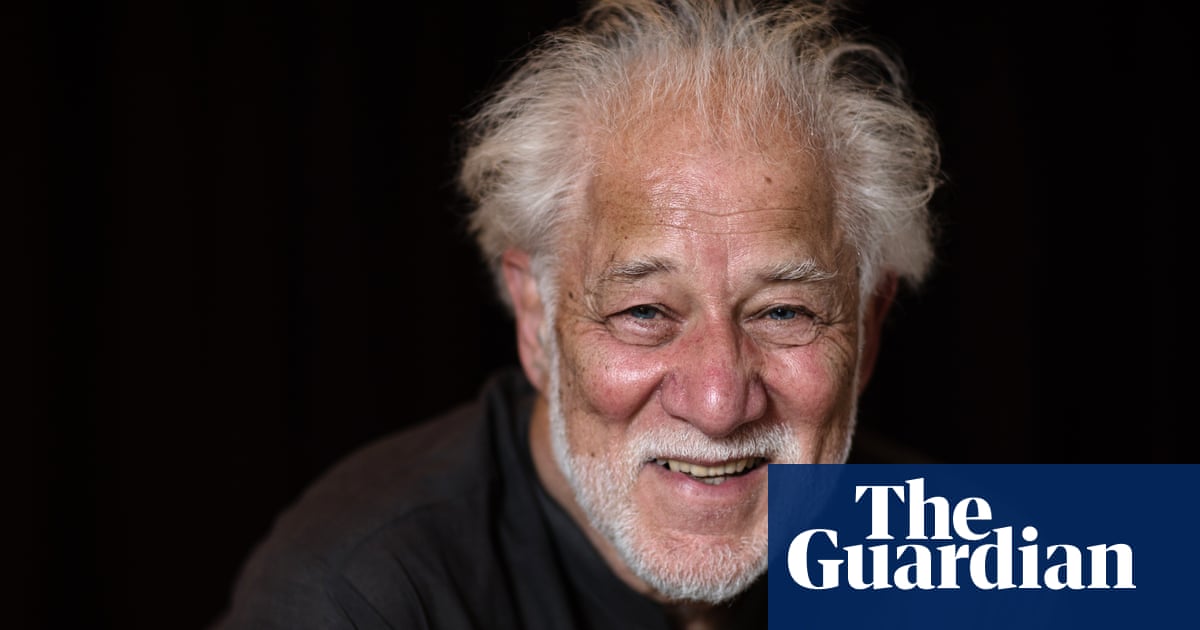 On Sunday night, Michael Ondaatje stepped on to the wide stage of the Royal Festival Hall in London. He found a lectern and, white head bowed, reached into his pocket for a small piece of paper. It began with a small night conversation between a burned patient and a nurse, he said. I did not know at first where it was taking place, or who the two characters were. I thought it might be a brief novella all dialogue, European-style, big type.
The audience laughed. Because what actually turned up, of course, was The English Patient: 300-plus pages about four people inhabiting the mined rooms of a remote Italian villa at the end of the second world war; four very different people who meet in damaged solitude, who talk (there are a lot of night conversations), who love, whose histories, revealed in vivid flashes, become a taut, outraged meditation on the idea of war, of nationalism and of prejudice; a meditation that slips between spies and explorers, Suffolk and the Egyptian desert; the Punjab and Womens College Hospital, Toronto, as easily as the sapper, Kip, slips into bomb craters to defuse bombs.
The English Patient shared the Booker prize with Barry Unsworths Sacred Hunger in 1992, has been translated into 38 languages, and in 1996 became an Anthony Minghella-directed film winning nine Academy awards, and grossing $231m worldwide to date. By Sunday night it had been shortlisted for the Golden Man Booker 50: the best Booker winners of the last 50 years, arrived at by decade. Ondaatjes competition was VS Naipaul, for In a Free State (1970s), Penelope Livelys Moon Tiger (80s), Hilary Mantels Wolf Hall (2000s), and George Saunders Lincoln in the Bardo (10s). And, after a public vote, The English Patient won.
Read more: https://www.theguardian.com/books/2018/jul/09/michael-ondaatje-interview-the-english-patient-golden-booker
Peter Carey calls rule change exercise in corporate branding and Julian Barnes says it is daft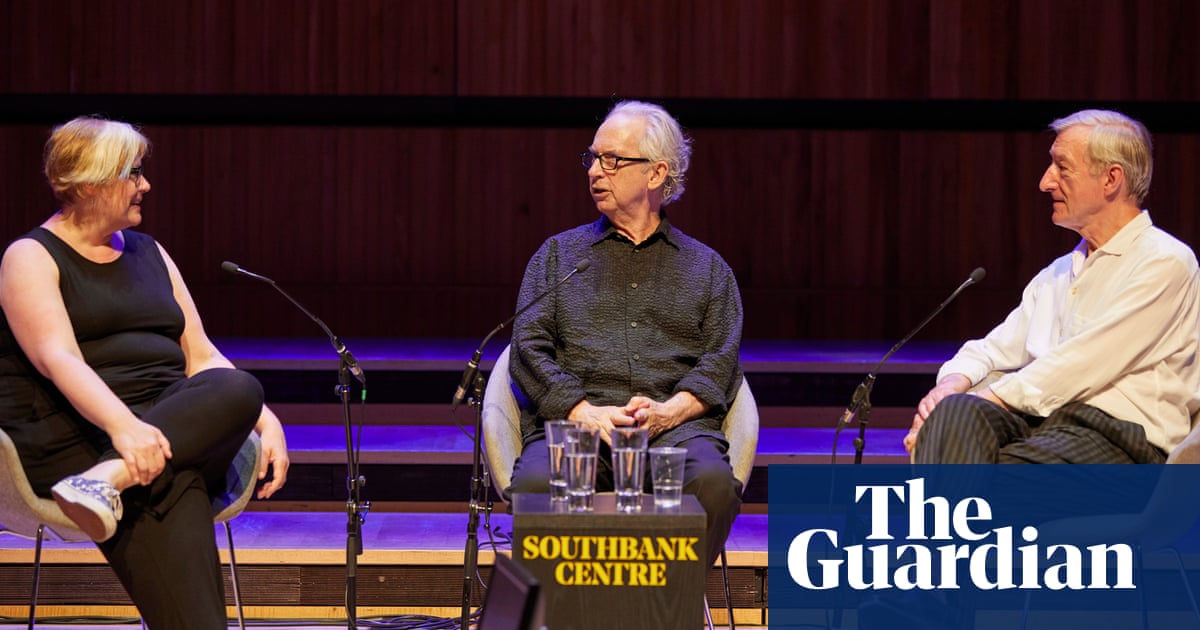 Peter Carey and Julian Barnes have shared their doubts about the future of the Man Booker prize over its decision to allow American writers to enter, with Carey calling it an exercise in global corporate branding and Barnes labelling it daft.
Speaking at an event to mark 50 years of the prize at the Southbank Centre in London, the Australian author Carey who won the prestigious literary prize for Oscar and Lucinda in 1988 and True History of the Kelly Gang in 2001 said he felt the rule change had reduced the chances for Commonwealth authors.
I think the Booker prize has always had a very distinctive quality, which comes from I might not describe it as excluding Americans but has to do with what is still the Commonwealth, and the leftovers of empire, which still have a lot of cultural connections, he said.
I am sure that American prizes dont give a !@#$ about Australians or New Zealanders or Canadians, or any of those voices. An English prize does because there is still a family connection, a cultural connection that really does mean something.
And if you want to think about big American prizes, it is laughable to think the Pulitzer prize would want to bring English and Australian writers in never in a million years would it happen. And inviting American writers, good American writers, changes its nature. It becomes an exercise in global corporate branding.
Referring to the investment firm that had sponsored the prize since 2002, he said: If you are in the Man Group and you are investing in this, youd want this to mean something in New York … I think it makes a lot of sense as far as global corporate branding goes. But I dont think it makes any sense as far as literature goes.
The decision to widen the eligibility from Commonwealth authors to any book written in English has been hotly debated since it was announced in 2013, with dissenting authors citing the ubiquity of American authors in particular on the prizes annual longlists. In February, 30 publishers signed a letter urging the Booker prize organisers to reverse the change, or risk a homogenised literary future.
I thought it was daft when it was announced and I think it is daft still, Barnes said. The English writer won the 50,000 award in 2011 for The Sense of an Ending after being shortlisted three times previously.
If the Americans had been in it from the start and you think of the richness of the American novel in the 1980s and 1990s, I dont think Flauberts Parrot would have been shortlisted. Last year, there were three American writers [shortlisted] out of six and that means the first-off Zimbabwean novelist who might have been shortlisted isnt there. It was a great endorsement to have my book on the shortlist. And that first step up is very important. And I think there is going to be less of that anyway, thats enough biting the hand that feeds us.
The longlist will be announced at the end of the month. With both novelists having a new book out that will be eligible for this years prize, an audience member asked if they would refuse to allow their future books to be entered out of protest. Barnes said: No, Peter and I are trying to turn this supertanker of an organisation just a little round, arent we. And we feel it is better to be on the ship than off it.
Gaby Wood, literary director of the Man Booker prize, said: It will be no secret, to anyone who makes the calculation, that both of them have books in contention for the Man Booker prize this year. Some people may question the graciousness of making such comments when that is the case, and when they have already won the prize three times between them. Not me: Im in favour of free speech, and always interested in their views.
The world is open. We need to hear from everyone, including Julian Barnes and Peter Carey and were delighted to hear that they still want their books to be submitted for the prize.
Read more: https://www.theguardian.com/books/2018/jul/08/man-booker-peter-carey-julian-barnes
Do you feel like covering up on politics? Trying a historical novel or some sci-fi? if you cant choose among our time volume special, try our shortlist of absolute must reads
Literary page turner
Home Fire by Kamila Shamsie
Sophocless Antigone is remodelled for a searingly contemporary narrative on the part of states savagery, Islamist radicalisation and family duty in this years Womens prize winner.
Beach read
Conversations with Friends by Sally Rooney
Catch up on the whimsical Irish debut about get along with other people and getting to know yourself before Rooneys second romance in September.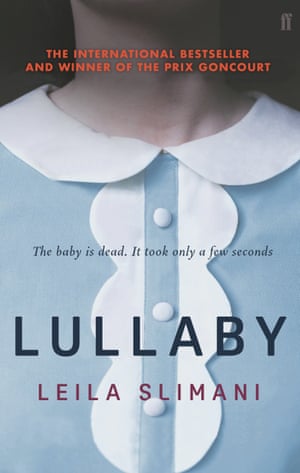 Read more: https :// www.theguardian.com/ journals/ 2018/ jul/ 09/ only-read-one-book-this-summer-shortlist