Nationwide contest that has drawn millions of votes enters closing stages, with Jane Austen, Charlotte Bront and JK Rowling ranking high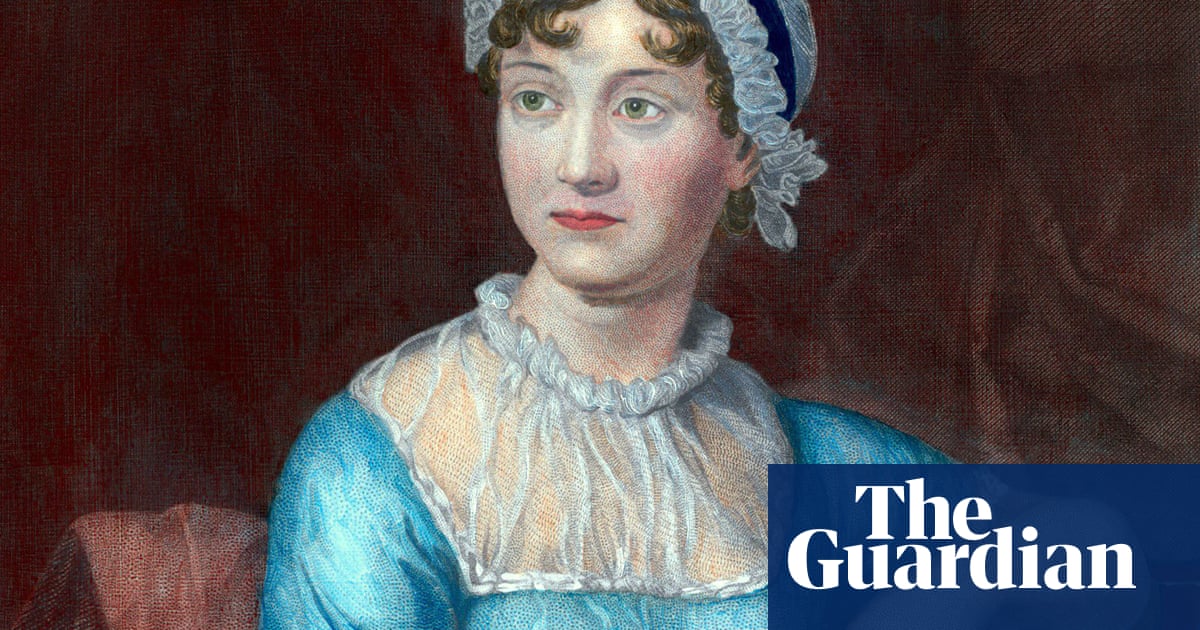 From Jane Eyre to Pride and Prejudice, a clutch of very British books have emerged as frontrunners for the title of the USs best-loved novel, as a public poll that has seen millions cast their votes draws to a close.
US public service broadcaster PBS launched the nationwide vote in April, laying out 100 novels chosen through a combination of YouGov poll and expert opinion. Ranging from EL Jamess erotic romance Fifty Shades of Grey to Mario Puzos thriller The Godfather, and from JD Salingers The Catcher in the Rye to Toni Morrisons Beloved, the list of 100 books was then opened up to the American public. More than 3.8m votes have been cast to date.
With just days to go before voting closes on 18 October, PBS has revealed the current top 10. These include Harper Lees seminal novel of racism in the American south, To Kill a Mockingbird, and Margaret Mitchells sweeping historical romance, Gone With the Wind, set against the backdrop of the American civil war. Two classic American childrens stories also make the final 10: Louisa May Alcotts story of the March sisters, Little Women, and EB Whites tear-jerking tale of a pig and a spider, Charlottes Web.
But competing with these are some of Britains most beloved stories: Charlotte Bronts Jane Eyre, Jane Austens Pride and Prejudice and JRR Tolkiens Lord of the Rings series. Two of the UKs most popular childrens series, JK Rowlings Harry Potter books and CS Lewiss Chronicles of Narnia, are also in the running.
The top 10, whose individual rankings PBS has not yet revealed, is completed by American writer Diana Gabaldons historical fantasy series, Outlander. Only two of the writers, Gabaldon and Rowling, are living; seven of the 10 are women; five are British.
The public vote has been accompanied by the Great American Read television series, designed to get the country reading and passionately talking about books, featuring authors, celebrities and book lovers. The last episode of the series will air on 23 October, and will reveal the book that has been voted the USs best-loved novel.
Read more: https://www.theguardian.com/books/2018/oct/16/british-writers-scoring-highly-in-huge-us-poll-to-find-great-american-read