Whats the point of life without death? The author of The Handmaids Tale salutes Gaimans shadow side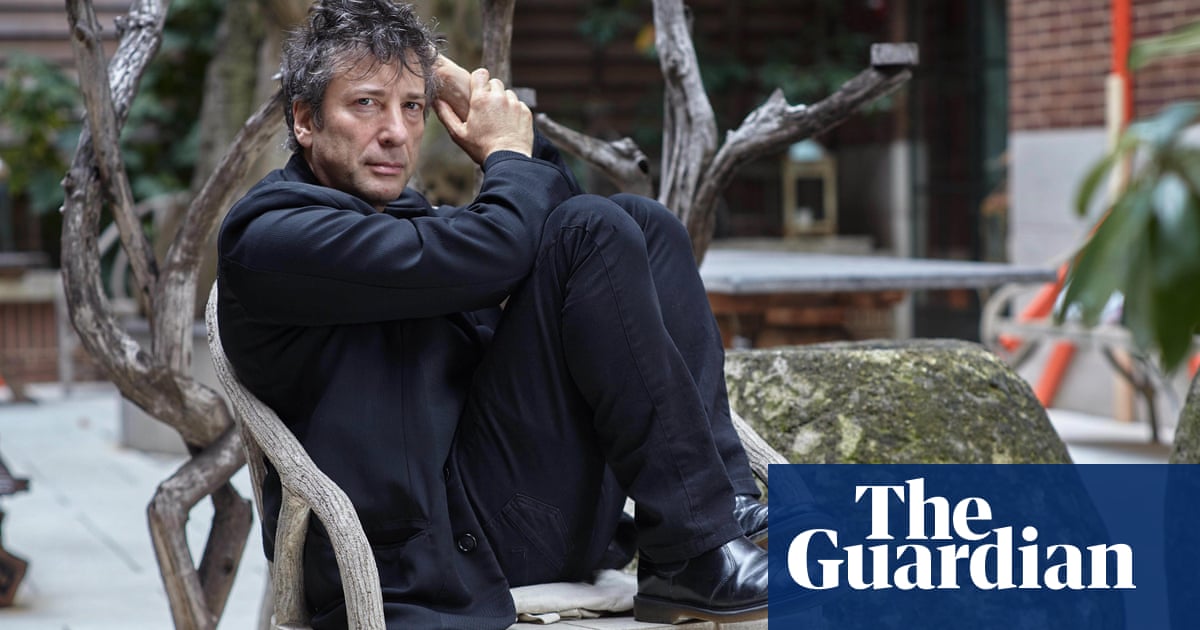 Once, during an on stage discussion of the type literary festivals go in for, I frightened Neil Gaiman by channelling the voice of the Wicked Witch of the West from the film The Wizard of Oz. And your little dog, too! I cackled. No! No! Dont do that! cried Neil. He then explained that he had been petrified by this green-tinted witch as an eight-year-old. Behold: a literary influence had been discovered!
The best childrens writers are, somewhere deep in their psyches, still eight years old. They know what is scary. They remember what it was like to have your hand plunged into a Halloween bowl of peeled grapes in a darkened room, having been told they were eyeballs. They relish the delights of being terrified in song and story. They understand the benefits of imaginary horror: yes, this is frightening, but ultimately it can be dealt with, at least in fictional form.
Gaiman brought himself up right. He read a great many books proper to his future calling, and absorbed their memes and lessons. When advised to direct his feet to the sunny side of the street, he did he does not write tragedies but he also directed them to the shadow side; for, as Ursula K Le Guin so memorably put it: Only in silence the word, / Only in dark the light, / Only in dying life: / Bright the hawks flight / On the empty sky. Or as Beatrix Potter demonstrated, no fun robbing the radishes from Mr McGregors garden unless the rabbit-pie dish hovers as a threat. Whats the point of being Alive, alive, oh unless you also risk being dead as a doorknob? (Though we must reserve judgment about those doorknobs, in view of A Christmas Carol.)
Read more: https://www.theguardian.com/books/2018/oct/12/neil-gaiman-margaret-atwood-graveyard-book