Her tales of female knights have made her a favourite for girl readers sin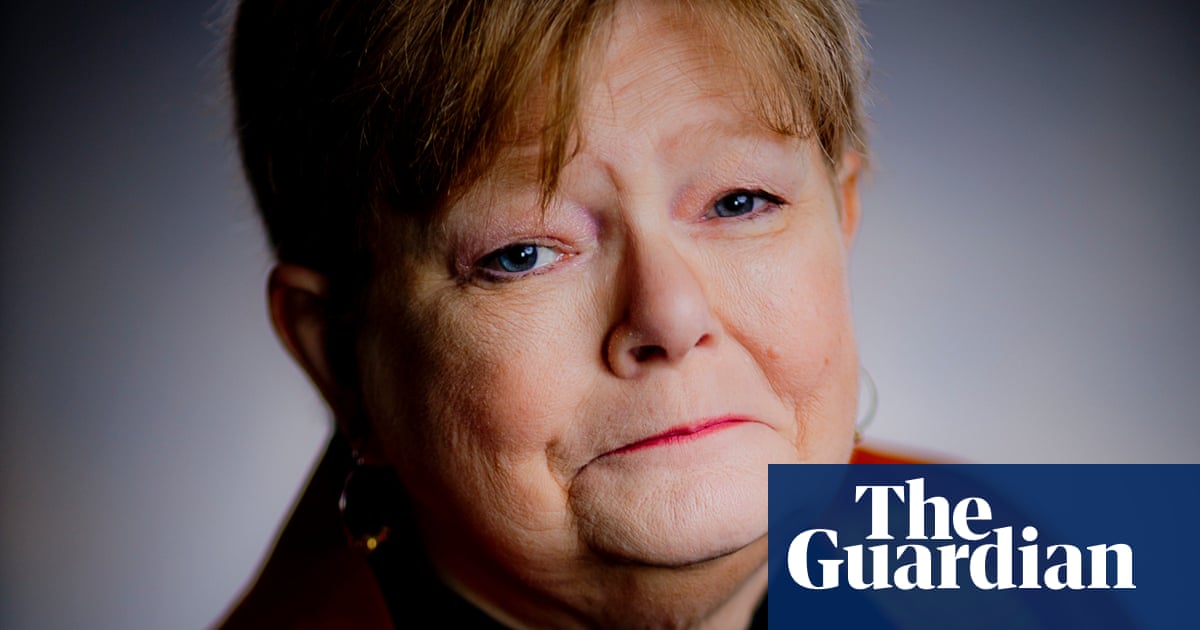 Tamora Pierce faced a conundrum when she began writing her latest young adult novel, Tempests and Slaughter. Ever since she published the groundbreaking quartet of novels The Song of the Lioness in the 1980s, she has been renowned for making her characters seem real. Yes, her girls might be able to talk to animals, fight gods and lead armies, but they also get their periods, raise children, worry about their bodies and have their hearts broken.
Tempests and Slaughter, though, focuses on a young boy. For years, Pierce has been asked to write a male hero and here he is: Arram Draper, the child who will grow up into Numair, the powerful mage from her previous Immortals series, and a fan favourite. But first, he has to survive puberty.
Im rather notorious for talking about that, Pierce says, down the line from her New York home. I had two choices: I could just ignore it as so many writers do or I could do for Arram what I do for my girls. I thought: Its cheating if I ignore it.
Pierce approached her husband and male friends for insight. What is it like having a wet dream? she asked. Did you ever get an erection in class? Surprisingly, for an author who could be described as fantasys Judy Blume, she describes herself as rather reticent.
But I had to do it, she says. Ive spent years with girls and their mothers coming up to me and saying thank you so much for including this material, and it mattered a great deal. It would be cowardly for me to skip it.
I am one of those girls for whom it mattered a great deal. Pierce is probably the author I have most looked forward to interviewing. Whether it was the Lioness novels about Alanna, a girl who trains to be a knight while disguised as a boy, or the Immortals books, which followed the animal-literate girl Daine and her teacher Numair, all her books were hugely important to me growing up. Back in the pre-internet era, Id check my university bookshop to see if she had anything new out, and hide it behind the Serious Literature I was meant to be studying. Reading up on her before we speak, I find that most other interviewers also cite her importance in their own lives: Im not surprised. In the 80s and 90s, there wasnt much fantasy out there that dealt with girls who seemed real, who struggled with the same issues we did.

Read more: https://www.theguardian.com/books/2018/oct/09/tamora-pierce-everybody-thinks-fantasy-is-so-safe-are-you-kidding