Unfortunately, theres no quick fix to rebuilding trust, but there are plenty of examples of people in a worse situation than you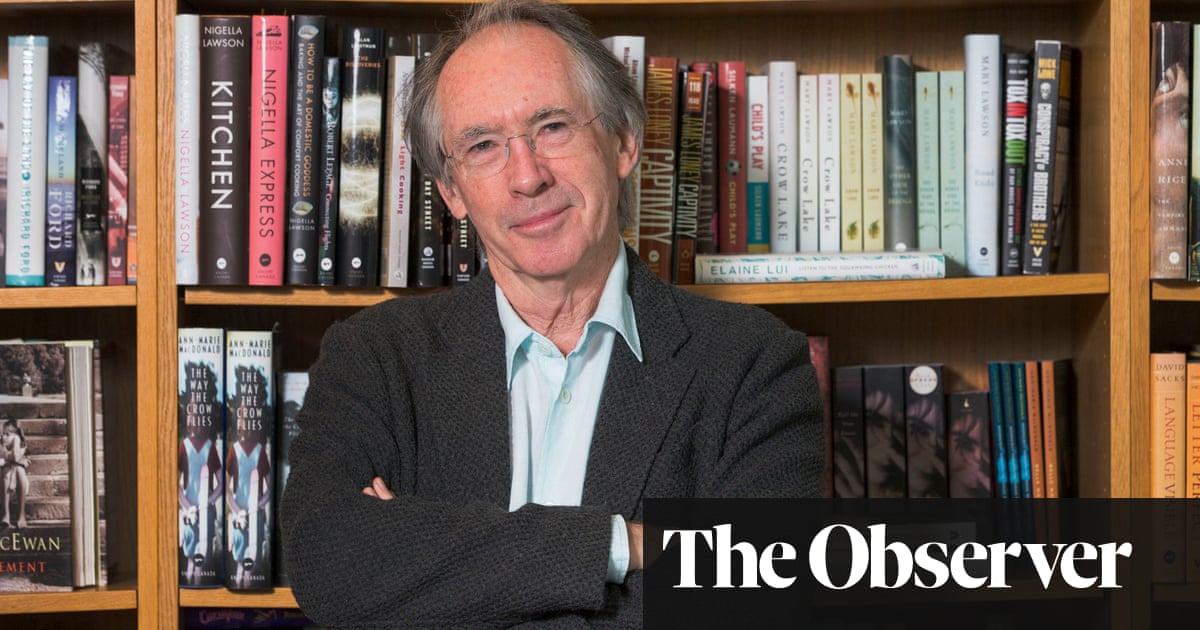 Q: In which books might I explore and find consolation for deep family betrayal?
Helen, 37, London
Viv Groskop, journalist, standup and author of The Anna Karenina Fix: Life Lessons From Russian Literature, writes:
My first instinct is, of course, Tolstoys Anna Karenina. This is a novel that opens with Annas brother, Stiva, betraying his wife, Dolly. (Hes had an affair with the nanny.) Anna is travelling to Moscow to act as a go-between and convince Dolly that Stiva is not a louse. Wheres the consolation for you here, Helen? Well, there isnt any really. Especially as Anna lustily embraces betrayal herself soon after. But theres certainly plenty to explore about morality, loyalty and the compulsion to establish an identity outside of the constraints of family. And perhaps you might feel better about your life not being quite as terrible as anyones in this novel.
In terms of fiction, see also Atonement by Ian McEwan Or, as I refer to it, A Rubbish and Impossible Attempt at Atonement. Because this is a metafiction where a beautiful narrative is supposed to atone for a terrible deed. Briony betrays her childhood friend, Robbie, while convincing herself its the right thing to do. This is a brilliant, open-hearted examination of the knots we tie ourselves up in while trying to do some good but actually doing a lot of bad.
Need something more practical? Then nonfiction. Oliver Jamess They F*** You Up is a compelling analysis of our tendency to fall into a toxic role in the family dynamic, one that becomes almost impossible to transcend. And The Examined Life: How We Lose and Find Ourselves by psychotherapist Stephen Grosz is a wonderful escape into the moral dilemmas of others. His writing and insights on human nature are hugely comforting.
Submit your question for Book Clinic below or email bookclinic@observer.co.uk
Read more: https://www.theguardian.com/books/2018/oct/06/book-clinic-getting-over-family-betrayal