Can libraries help heal our divided, unequal society, asks NYU sociologist Eric Klinenberg in this edited excerpt from his new book, Palaces for the People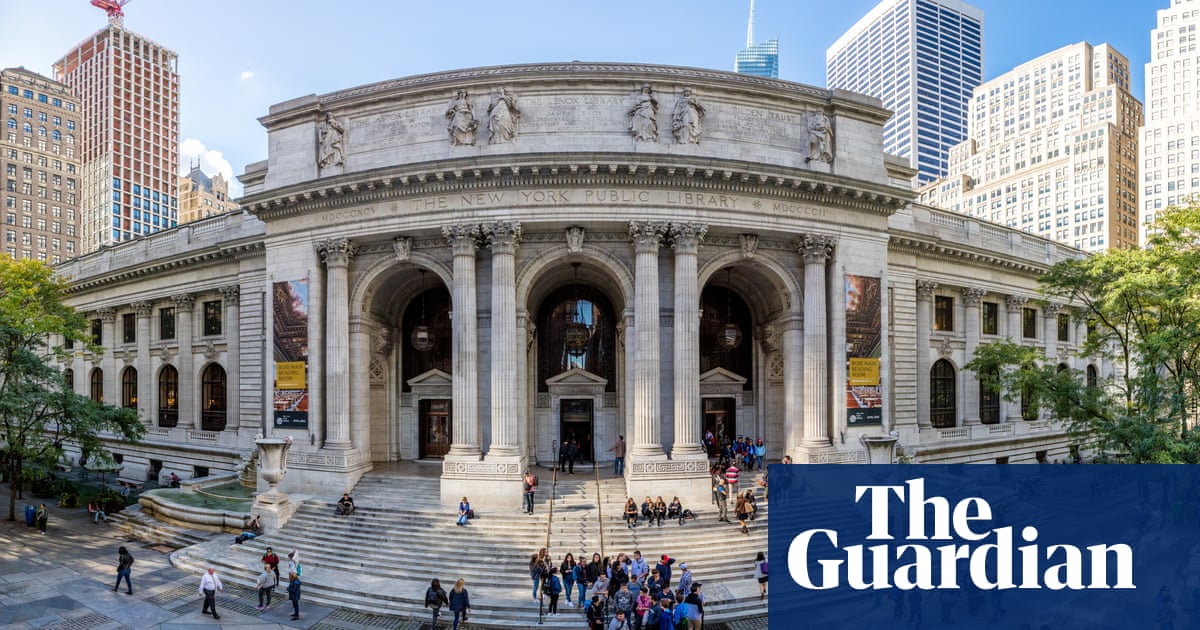 Its a balmy Thursday morning in the New Lots neighborhood of East New York, Brooklyn, 70F (21C) and sunny on the last day of March. Small groups of middle-aged men banter outside bodegas and on stoops of the small, semi-detached brick houses that are common in the area. Mothers and grandmothers push strollers and watch over preschool children who hop and skip and revel in the unseasonable warmth. The sidewalks have awakened.
Street life in East New York is busy, but not always congenial. The district is one of the poorest in the city, with about half the residents living below the poverty line. Its also one of the most segregated. Nearly 95% of residents are black or Latino, and only 1% are white. The area is also among the most violent neighborhoods in New York City, with especially high levels of homicide, felony assault, and sexual assault.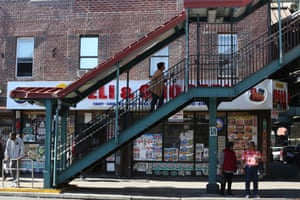 Read more: https://www.theguardian.com/cities/2018/sep/24/palaces-for-the-people-at-the-library-everyone-is-welcome