Mechanical exoskeletons, bionic limbs, uploadable brains: six experts visions of 2118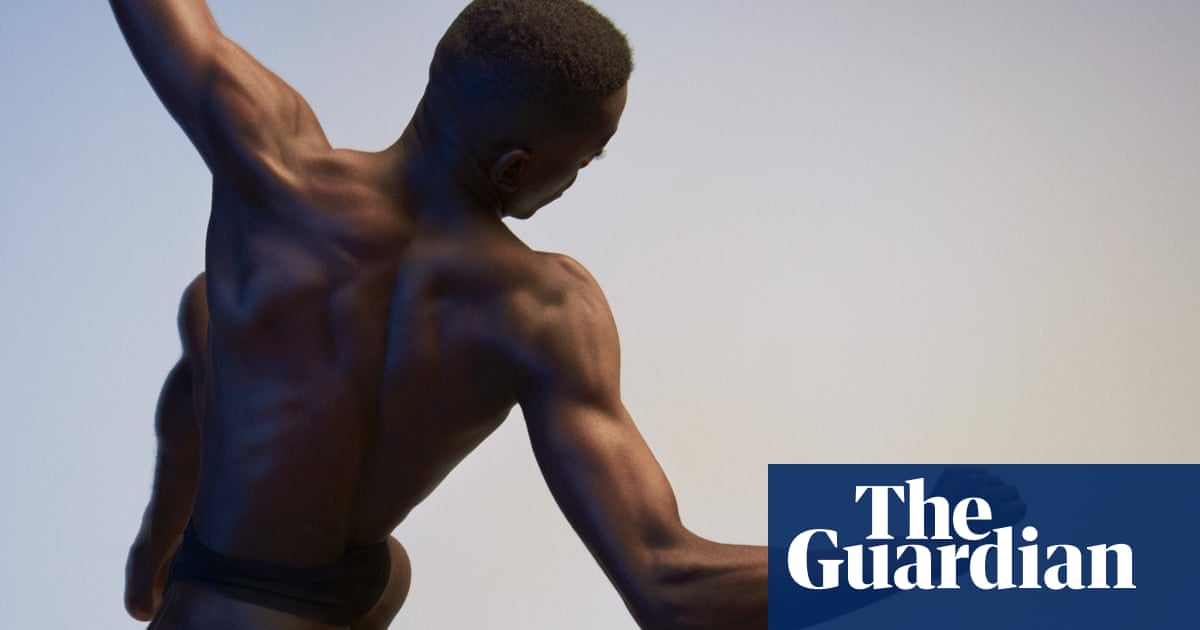 Predicting the future is a fools game at the best of times. Right now its madness so much is up in the air technologically, politically, economically, ecologically and spiritually, it seems as likely well be shivering in caves as enjoying our new bionic exoskeletons by 2118. For all the talk of humans living longer, life expectancy has flatlined in recent years. The near future doesnt look younger and fitter so much as older and fatter, as the median age in the developed world powers past 40 towards the middle of the century.
But of all the developments emerging now, its technology focused on the human body that would appear to introduce the most chaos into the system. California biotech startups talk of making death optional. Facebook is working on telepathic interfaces. Bionic limbs will soon outperform human limbs. Crispr-Cas9 gene-editing technology theoretically allows us to fiddle around with genomes. We could look, think and feel in radically different ways.
Are we ready to treat our bodies as pieces of hardware? We might be getting there. Take something as innocuous as tattoos, which have boomed in popularity roughly in step with the information age. Seen in one light, theyre a faintly retro fashion trend. In another, they show an increased willingness to alter our physical selves. You might think of them as the surgeons marks before the real enhancements arrive. I asked six scientists and thinkers to share their vision for the body in the next century.
Able-bodied people will use prosthetic limbs: Samantha Payne, co-founder and chief operating officer of Open Bionics, a Bristol-based robotics firm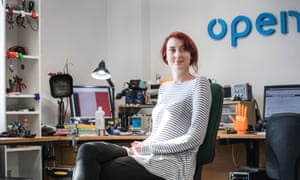 Read more: https://www.theguardian.com/lifeandstyle/2018/sep/22/regular-body-upgrades-what-will-humans-look-like-in-100-years