Will Self on London, Fran Lebowitz on New York, Helen Garner on Melbourne and other writers love letters to urban pedestrianism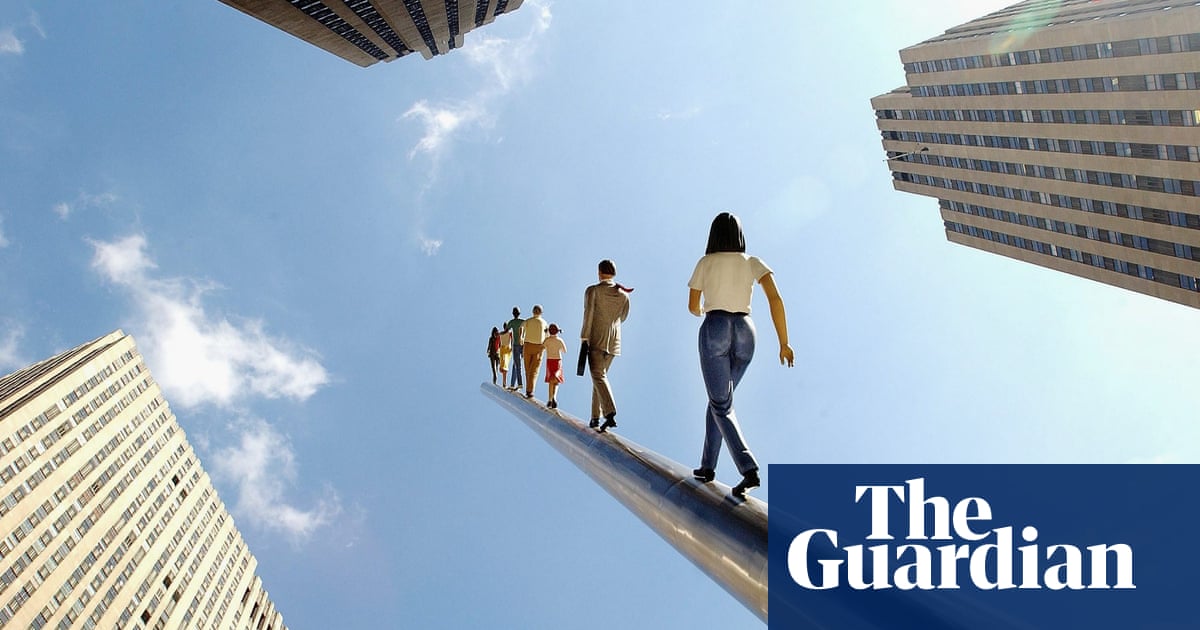 For Walking the City week exploring all aspects of urban walking, good and bad writers tell us where they walk and why.
Will Self watches the world go by at Charing Cross in London; Fran Lebowitz finds areas of midtown New York off-limits because Donald Trump lives there; Helen Garner says her quotidian route through her Melbourne suburb is not beautiful or meaningful to anyone but her.
These and other writers have shared their love letters to urban walking. And were eager to hear yours. You can send your routes, views and reflections to us using this form, or on social media with the hashtag #GuardianWalking.