Stuart Turtons new novel The Seven Deaths of Evelyn Hardcastle has been supersized to Seven and a Half and not because Americans die more often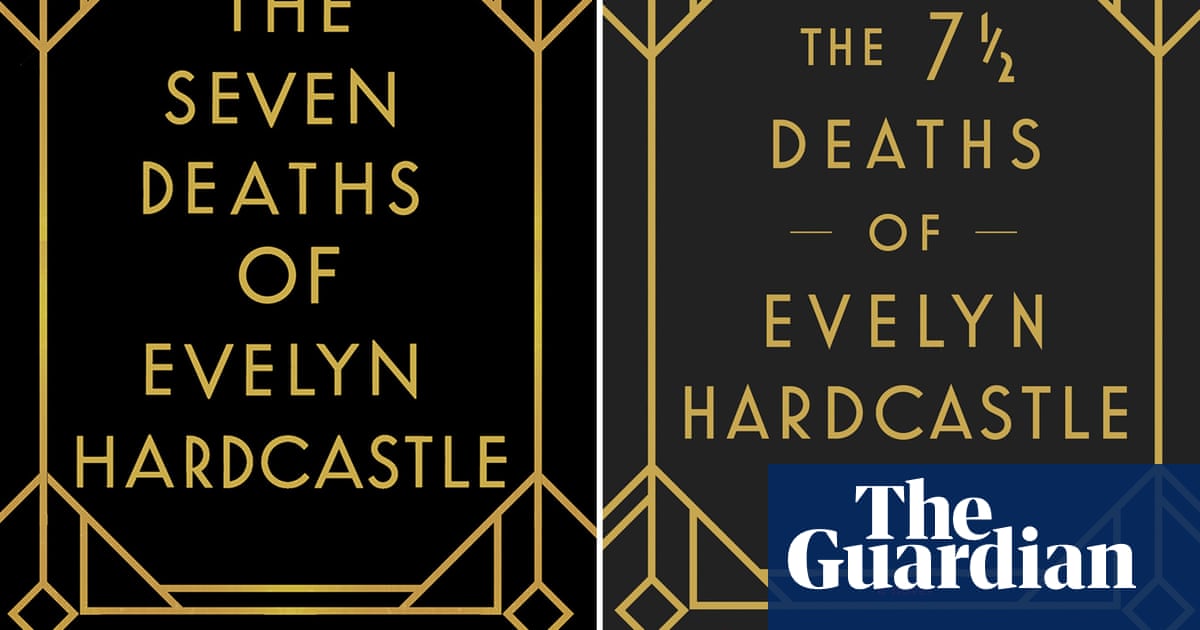 There was widespread reaction when the Philosophers Stone in the title of the first Harry Potter book became the Sorcerers Stone after its US publisher, Scholastic, decided that children might confuse wizards for Plato.
But hordes of books have had their titles changed in America. Disproportionately, they are mysteries. Twenty-five Agatha Christie titles have been localised but unfortunately, their new names do not add to their allure. Instead, they merely baffle Brits who, when buying Murder in Three Acts or Poirot Loses a Clienton vacation, discover they are Three Act Tragedy or Dumb Witness in disguise.
Naturally, book titles change from country to country. Altering the first Potter adventure to Harry Potter a lEcole des Sorciers in French is far less baffling than what was done to its American counterpart. Some localisation is to be expected: if youre translating the text, why not change the title to match? But, with the UK and US sharing a language, why change titles?
Sometimes publishers themselves dont know. For example, Hitlers Scapegoatby Stephen Koch will be released by Counterpoint Press in the US next year as Hitlers Pawn. I asked their publicity manager why, but she wasnt sure and said the editor didnt know either. Ask the Brits, she suggested.
Then theres The Seven Deaths of Evelyn Hardcastle, a Stuart Turton novel renamed The 7 Deaths of Evelyn Hardcastle in the States because, apparently, Americans die more frequently. When asked about the change, US publisher Sourcebooks initially joked: Our editorial team decided to supersize it. Were lucky Christies Three Actswasnt upgraded to 3 or horror of horrors Tragedy 3.0. After all, this is the country that slapped the title Little Women II on Louisa May Alcotts Good Wives.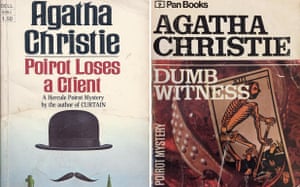 Read more: https://www.theguardian.com/books/booksblog/2018/sep/13/us-uk-book-titles-changed