How to Be Invisible, a collection of lyrics from across the singers 40-year career, will be published in December by Faber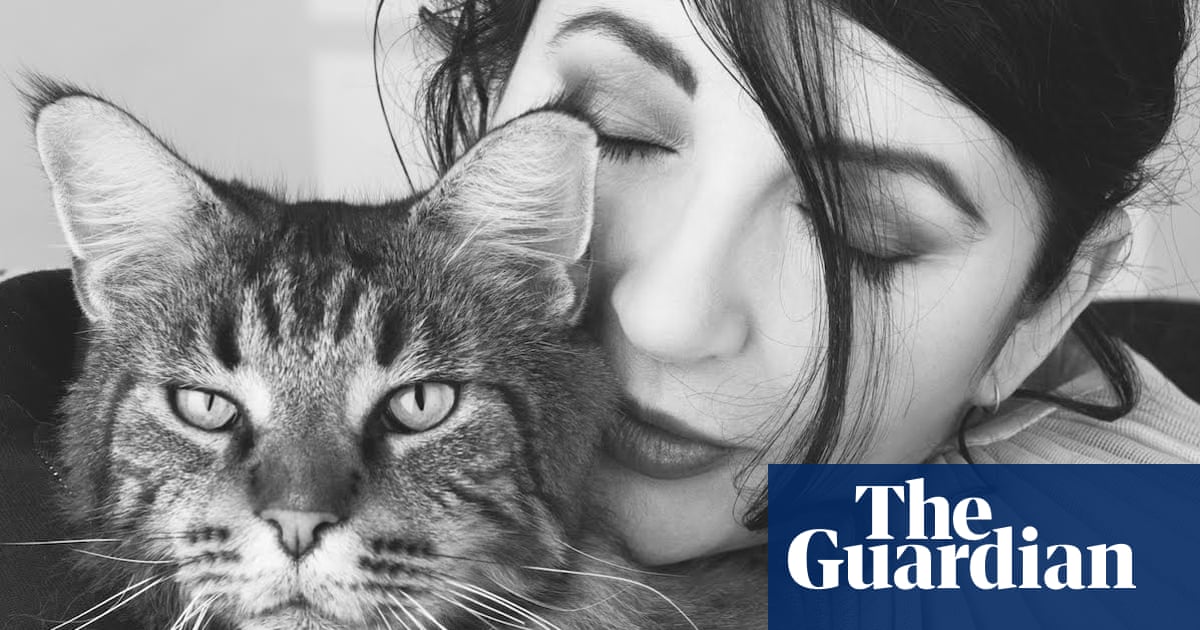 She is famous for incorporating the work of Emily Bront, James Joyce and Grimms fairytales into her music: now Kate Bush will publish her first book, a collection of lyrics from across her 40-year career.
Faber will release How to Be Invisible: Selected Lyrics on 6 December, with a comprehensive introduction from the novelist David Mitchell. Mitchell, who has described Bush as his hero, wrote three spoken-word sections of Bushs 2014 Before the Dawn performances, which took place 35 years after her last tour.
For millions around the world Kate is way more than another singer-songwriter: she is a creator of musical companions that travel with you through life, said Mitchell. One paradox about her is that while her lyrics are avowedly idiosyncratic, those same lyrics evoke emotions and sensations that feel universal.
Faber has not disclosed which of Bushs songs will be included in the collection. Bush, who turned 60 in July, is considered one of the greatest lyricists of all time for her command of literature, sensuality, gender dynamics and childlike innocence. In 2002, she was awarded the Ivor Novello award for outstanding contribution to music.
Writing in the Guardian in 2011, Mitchell remarked on her distinguished literary style: Her songs read like scenes from short stories, or the stories themselves (odd ones). Its hard to think of a novelist, let alone another singer-songwriter, who takes on such diverse narrative viewpoints with Bushs aplomb: a foetus during nuclear war (Breathing), a weather-machine inventors daughter (Cloudbusting), a suicide bomber (Pull Out the Pin) or a dancer whose partner turns out to be Hitler (Heads Were Dancing).
Bushs last musical release was a live recording from the Before the Dawn performances, released in November 2016. This year she received her first nomination for induction into Cleveland, Ohios RocknRoll Hall of Fame, alongside fellow first-time nominees Nina Simone, Eurythmics, Judas Priest, Sister Rosetta Tharpe, Dire Straits and Moody Blues. 2018s inductees will be revealed in December.
Bush, who tends to avoid publicity, recently released a short tribute to the dancer and mime artist Lindsay Kemp after his death in August. As an 18-year-old, she sought Kemp out for dance lessons after seeing his show Flowers in 1976. He later appeared in her 1993 film, The Line, the Cross and the Curve. The world has lost a truly original and great artist of the stage, she wrote. To call him a mime artist is like calling Mozart a pianist.
Faber has published a number of collections of lyrics from British artists including Jarvis Cocker, Van Morrison, Joy Divisions Ian Curtis and Billy Bragg. The lyrics of Pet Shop Boys Neil Tennant are to be published in November. How to Be Invisible is its first collection of lyrics by a female musician.
Read more: https://www.theguardian.com/music/2018/sep/10/kate-bush-book-lyrics-david-mitchell-how-to-be-invisible