Honey should be your first line of treatment for a cough but dont just reach for it when you have the sniffles. Sourced everywhere from Zambian forests to Irish meadows and London rooftops, there is a flavour to suit everyone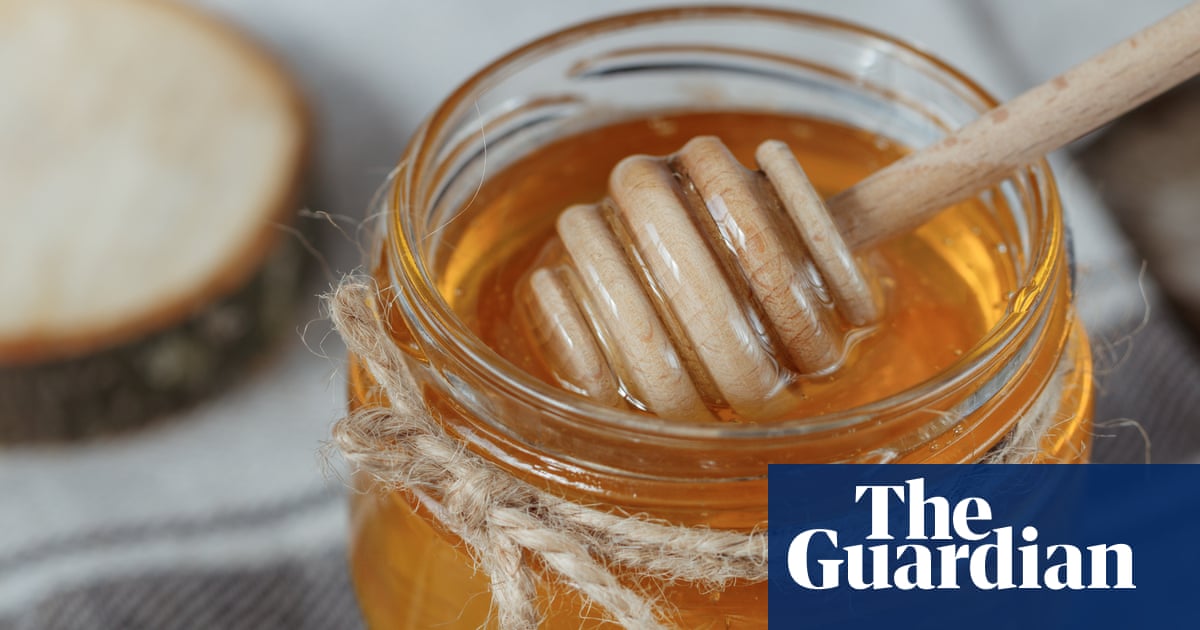 Got a cough? Then before you pick up an over-the-counter medicine, or head to your GP, try a little honey. Who would have thought that in the 21st century, this folk remedy would become the first line of treatment? But it has. New proposed guidelines from the National Institute for Health and Care Excellence (Nice) and Public Health England (PHE) say that there is some limited evidence that honey can help improve cough symptoms.
This official thumbs-up for honey is a turn up for the books. These days, the mere mention of traditional medicine or home remedies provokes knee-jerk howls of Quackery!. Yet modern scientific research validating the age-old view that honey has medicinal properties is stacking up. There is data to show that honey helps relieve irritation in the mouth or throat by forming a protective film, and soothes coughs caused by upper respiratory tract infections and alleviates symptoms more than certain common over-the-counter medicines.
Honey has a number of other well-documented health benefits, including encouraging faster wound healing and shortening the life of cold sores. New Zealand manuka honey can even inhibit the growth of MRSA, enhance the effectiveness of antibiotics and reduce the risk of antibiotic resistance.
So should we all get into honey? Its prodigious antibacterial, antifungal and antioxidant properties are attributed to the trace enzymes, minerals, B vitamins and amino acids that it contains. But although it typically also contains about 20% water, the lions share of honey is sugar, mainly fructose and glucose. And arent we meant to be avoiding sugar in all its chameleon forms?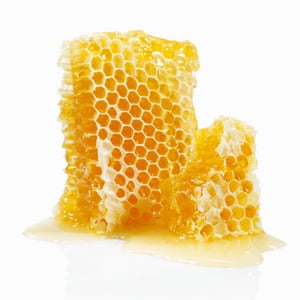 Read more: https://www.theguardian.com/food/2018/sep/05/honey-coughs-cakes-bees-knees-flavour