The journalist, who has now written about nine US presidents, discusses his new book, Fear, and how he believes the media should have responded to Trump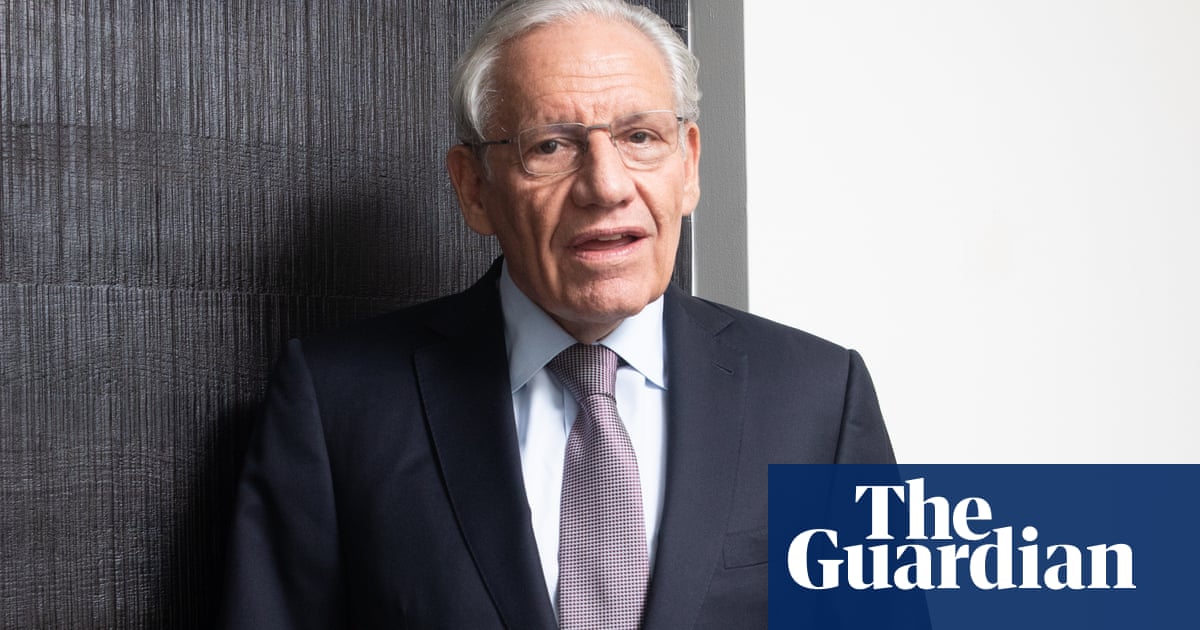 It was, Bob Woodward recalls, an almost Shakespearean moment. He and a Washington Post colleague were interviewing Donald Trump in March 2016. They asked how Trump defines power. The then presidential candidate replied: Real power is I dont even want to use the word fear.
Woodward recalls that it was like Hamlets aside, turning to the audience to say: This is whats really going on, this is what its really about. I want it to be known but I dont want it to be known. That great ambivalence of the politician speaking a dangerous truth.
Two and a half years, one presidential election and hundreds of hours of interviews later, Trumps telling choice of word fear was the natural choice of title for Woodwards latest book, a singularly authoritative portrait of a White House teetering on the edge of a cliff. Whereas other accounts have offered soap opera, this is the presidency as Shakespearean tragedy.
Now 75, Woodward has written about nine US presidents, most famously Richard Nixon. His dogged reporting with Post colleague Carl Bernstein on the Watergate break-in and cover-up, and on Nixons dirty tricks and political espionage, played a central part in forcing him to resign still the only US president to do so and was immortalised in every journalists favourite journalism film, All the Presidents Men, starring Robert Redford and Dustin Hoffman.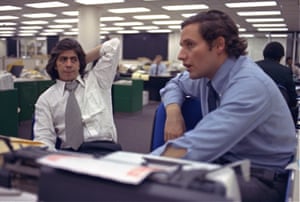 Read more: https://www.theguardian.com/us-news/2018/sep/14/bob-woodward-interview-fear-trump-russia