I grew up on a farm but was able to trade my familys backbreaking labor for a life of writing. My teacher, Mr Cheatham, is partly to thank for this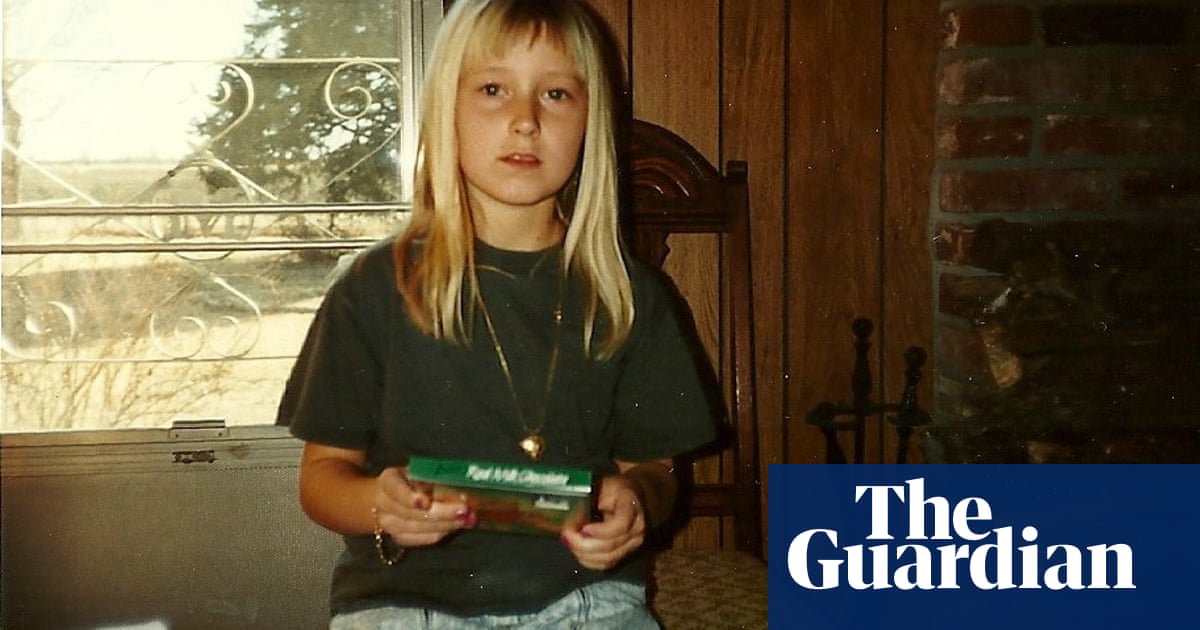 Fourth grade shouldve been the hardest year of my early life.
My parents had divorced during the previous summer and sold the house my dad built with his own hands next to a wheat field. Economic opportunity lacking in rural Kansas, we moved to the city of Wichita. After attending the same small-town school from kindergarten through third grade, I started the academic year in the Wichita school district.
A new school, new place, newly divorced parents with new romantic partners big challenges for a nine-year-old whose mom and dad were toiling on construction sites and in retail stock rooms, as opposed to volunteering with the parent-teacher association.
Yet this began the happiest period of my childhood: the year and a half when Mr Cheatham was my teacher.
In the basement of our old brick building without air conditioning, where teachers handed out ice chips at the hot start of the school year, Mr Cheatham had built a creative paradise for learning: Art supplies for creating magazine covers that bound our writing. A piano to accompany the plays Mr Cheatham by then a veteran teacher in his 50s, with a thick walrus mustache wrote for us to perform. A shuffle board court painted on the concrete floor, for practicing math as we kept score. A tent that, with a flashlight shone through it, revealed a night sky of constellations for memorizing. A loft, reached by a wooden ladder, stuffed with bean bags and books.
Mr Cheatham was the teacher designated for advanced learners an opportunity that hadnt existed in my previous rural district and I thus was in his class again in fifth grade.
Around 1990, I wrote my first bit of memoir in his class. I was from a family midwestern German Catholic farmers that wasnt much on reflecting. The demands of labor kept our eyes looking forward toward the next chore, the next bill, and our stoic culture frowned on self-expression.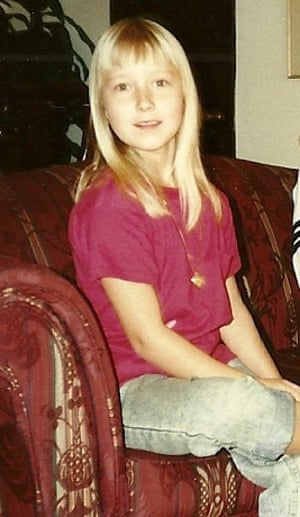 Read more: https://www.theguardian.com/us-news/2018/sep/06/teachers-red-states-kansas-memoir-sarah-smarsh