As the final rediscovered JRR Tolkien book, The Fall of Gondolin, is released, the artist describes his journey from an Uxbridge council estate to working on The Lord of the Rings in New Zealand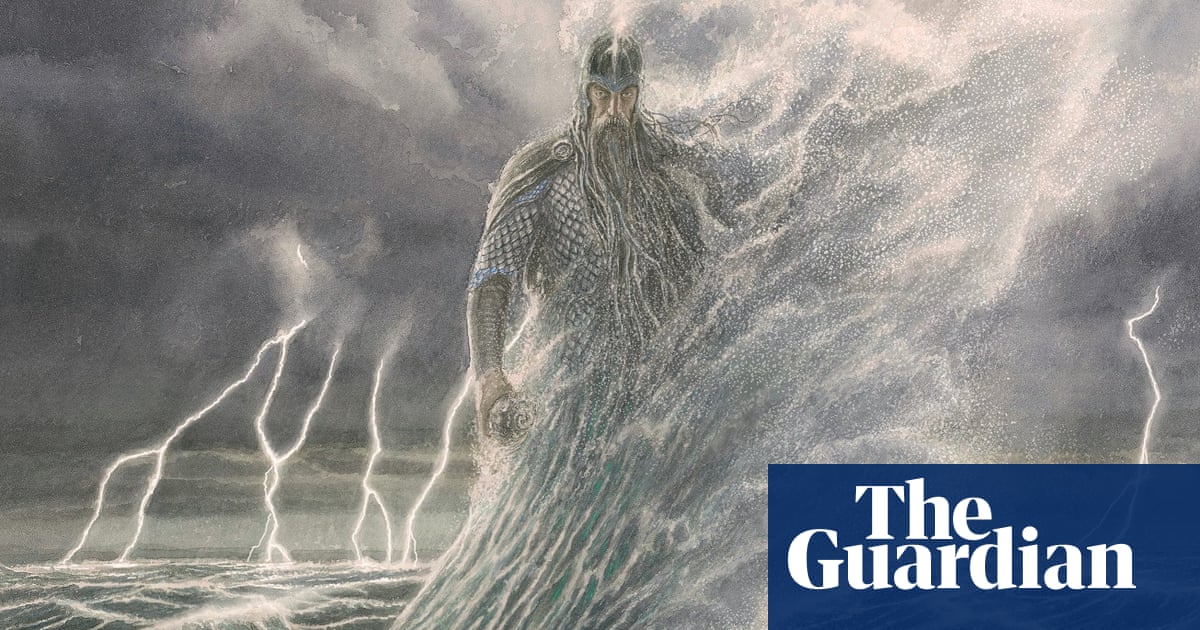 For artist Alan Lee, nature has always provided a gateway to other worlds. Now 71, Lee remembers growing up in Uxbridge, on a council estate that bordered a wilder landscape. It was what you might call a liminal childhood on one side, the recently minted avenues and structures of social housing, on the other, a short walk into this strange landscape of canals and fields and woods.
Its that sense of crossing from one world to another that has informed his work, especially his association with JRR Tolkiens Middle-earth, which has formed a large part of Lees oeuvre over the past quarter of a century.
His latest project is just released: the third rediscovered Tolkien novel, The Fall of Gondolin. Edited by Tolkiens 93-year-old son Christopher, this volume like its predecessors, The Children of Hrin and Beren and Lthien has been assembled from the authors detailed notes. Tolkien, who died in 1973, always intended to publish these prequels to the main Lord of the Rings trilogy.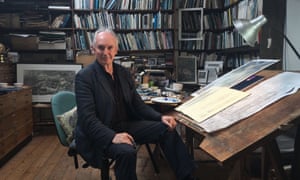 Read more: https://www.theguardian.com/books/2018/sep/03/alan-lee-jrr-tolkien-the-lord-of-the-rings-the-hobbit-the-fall-of-gondolin