Prize-winning South Korean author connects Margaret Atwood and David Mitchell as a sponsor to Future Library project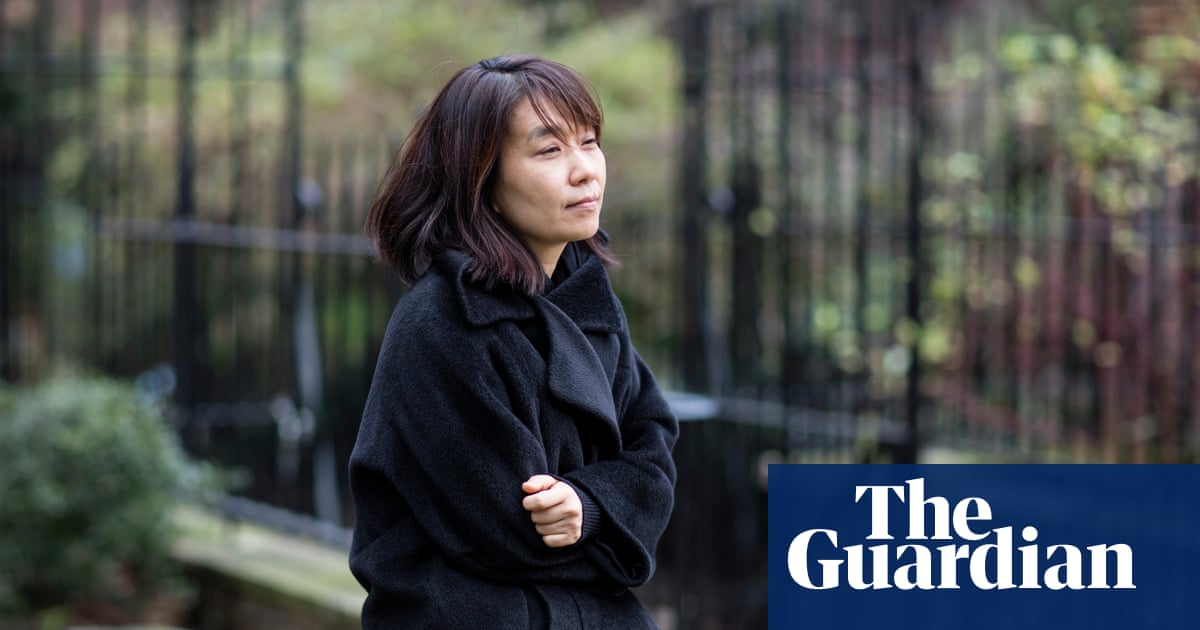 The worlds most reticent library, currently housed only in the concept of its scribes and containing notebooks that will not be read for almost a century, has added a brand-new writer to its lighting roll of contributors: the award-winning South Korean novelist Han Kang.
Han, win of the Man Booker international award for her novel The Vegetarian, was specified on Friday as the fifth scribe to be selected for the Scottish artist Katie Patersons Future Library project. Starting in 2014, Paterson has asked a novelist a year to lend a record to her public artwork. Riffing on the main theme of ingenuity and era, each occupation has been envisioned merely by its columnist and will be printed in 2114, when a spot of 1,000 Norwegian spruce trees embed in 2014 in the grove that surrounds Oslo will be cut down to provide the paper for the texts.
Other scribes who have contributed a work to the Future Library are Margaret Atwood, David Mitchell, Turkish novelist Elif Shafakand Icelands Sjn. Paterson said the project was a living, living, organic artwork, narrating over 100 years.
She supplemented: The timescale is 100 years, which is not vast in planetary calls. Nonetheless, in many ways, the human timescale of 100 years is more meeting. It is beyond many of our current lifespans, but close enough to come face to face with it, to see and relativise.
Han said she considered the Future Library to be a project about age. In Korea, when a duo goes married, parties consecrate them to live together for 100 times. It sounds like almost an afterlife, she said. I cannot survive 100 years from now, of course. No one who I adore can live, either. This relentless information has induced me reflect on the essential part of "peoples lives". Why do I write? Who am I talking to, when I write?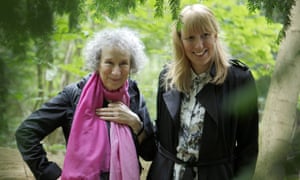 Read more: https :// www.theguardian.com/ books/ 2018/ aug/ 31/ han-kang-bury-book-1 00 -years-norwegian-forest-future-library