Mindfulness has been used to treat depression and encourage healthy eating. Now, with huge numbers of men and women reporting sexual dissatisfaction, it is being applied to our relationships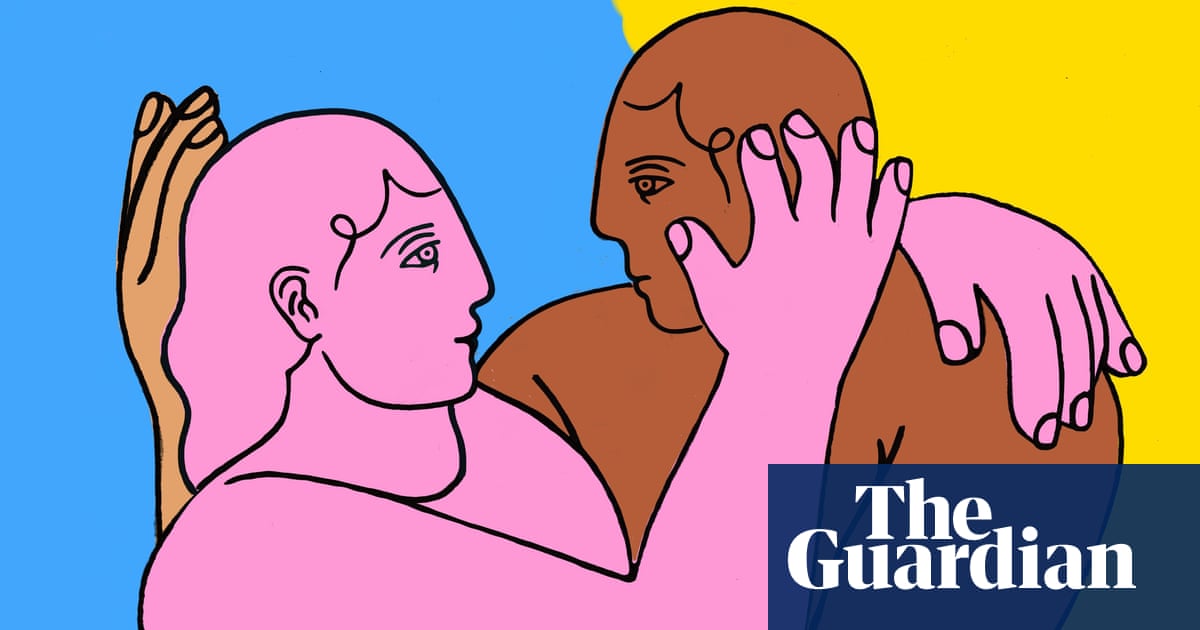 So there you are, in bed with your partner, having perfectly pleasant if serviceable sex, when your mind starts to wander: what was it you meant to put on your shopping list? Why didnt your boss reply to your email? Dont forget its bin day tomorrow.
Many of us feel disconnected during sex some or most of the time. At the more extreme end, sexual dysfunction erectile problems, vaginal pain, zero libido can severely hamper our quality of life and our relationships. In many cases, there could be a relatively simple, if not easily achieved, fix: mindfulness.
In essence, mindfulness involves paying attention to what is happening in the present moment and noticing, without judgment, your thoughts and feelings. It can reconnect us with our bodies stopping us spending so much time in our heads and reduce stress. It has been used by the NHS as a treatment for recurrent depression and popular books and apps have made it part of many peoples everyday lives. After mindful eating, drinking, parenting and working, mindful lovemaking is starting to be recognised more widely as a way to improve ones sex life. (Earlier this year, the couples therapist Diana Richardson gave a TEDx talk on mindfulness in sex, which has been viewed 170,000 times on YouTube.)
A survey published in June by Public Health England found that 49% of 25- to 34-year-old women complained of a lack of sexual enjoyment; across all ages, 42% of women were dissatisfied. The most recent National Survey of Sexual Attitudes and Lifestyles, published in 2013, found that people in Britain were having less sex than they once did, with low sexual function affecting about 15% of men and 30% of women. Difficulty achieving orgasm was reported by 16% of women, while 15% of men suffered premature ejaculation and 13% experienced erectile dysfunction. Problems with sexual response were common, affecting 42% of men and 51% of women who reported one or more problems in the last year.
At the time, the researchers said modern life could be affecting our sex drives. People are worried about their jobs, worried about money. They are not in the mood for sex, said Cath Mercer from University College London. But we also think modern technologies are behind the trend, too. People have tablets and smartphones and they are taking them into the bedroom, using Twitter and Facebook, answering emails.
Mindfulness is one of the tools that can help people focus in a world full of distractions. Kate Moyle, a psychosexual and couples therapist, says mindfulness is a recognised part of therapeutic work, even if it has not always been given that name. When people have sexual problems, a lot of the time its anxiety-related and theyre not really in their bodies, or in the moment. Mindfulness brings them back into the moment. When people say theyve had the best sex and you ask them what they were thinking about, they cant tell you, because they werent thinking about anything, they were just enjoying the moment. Thats mindfulness. Moyle says the techniques involve encouraging people to focus on their sensations, explore their senses, hone in on what is happening in their body and how theyre experiencing it.
A simple exercise Moyle recommends is getting in touch with the senses in the shower listen to the noise, the sensation of the water on your skin, notice any smells, see what the water tastes like, look around you. Youre really encouraging people to try to stay in their bodies, rather than be in their heads. Its about refocusing their attention on what they can feel right now.
Ammanda Major, the head of clinical practice at the relationship support organisation Relate, says mindful sex is about focusing in the moment on whats going on for you and making sure all the extraneous things get left behind. For example, if youre being touched by your partner, its really focusing on those sensations. People may find themselves very distracted during sex, so this is a way of bringing themselves into their body and being totally aware of themselves in that moment. It is now part of the standard advice and support Relate offers to clients, she says. It can feel clunky to start with, but with practice people realise theyre able to engage in mindfulness without realising theyre doing it. In short, it becomes a way of life. Other than focusing on sensations, people can bring into sex an awareness of how nice your partner feels, or how nice they smell, or the sound of their voice something that will bring you right back into the moment. When you have thoughts that distract you, one of the key issues is not to blame yourself, but just to acknowledge it and cast them adrift.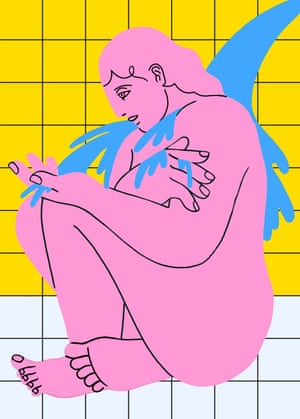 Read more: https://www.theguardian.com/lifeandstyle/2018/aug/28/mindful-sex-could-it-put-an-end-to-unhappiness-in-bed