Where do great ideas come from? We asked artists, designers and writers, including Marina Abramovi, Richard Quinn and Ben Okri, what gets their minds whirring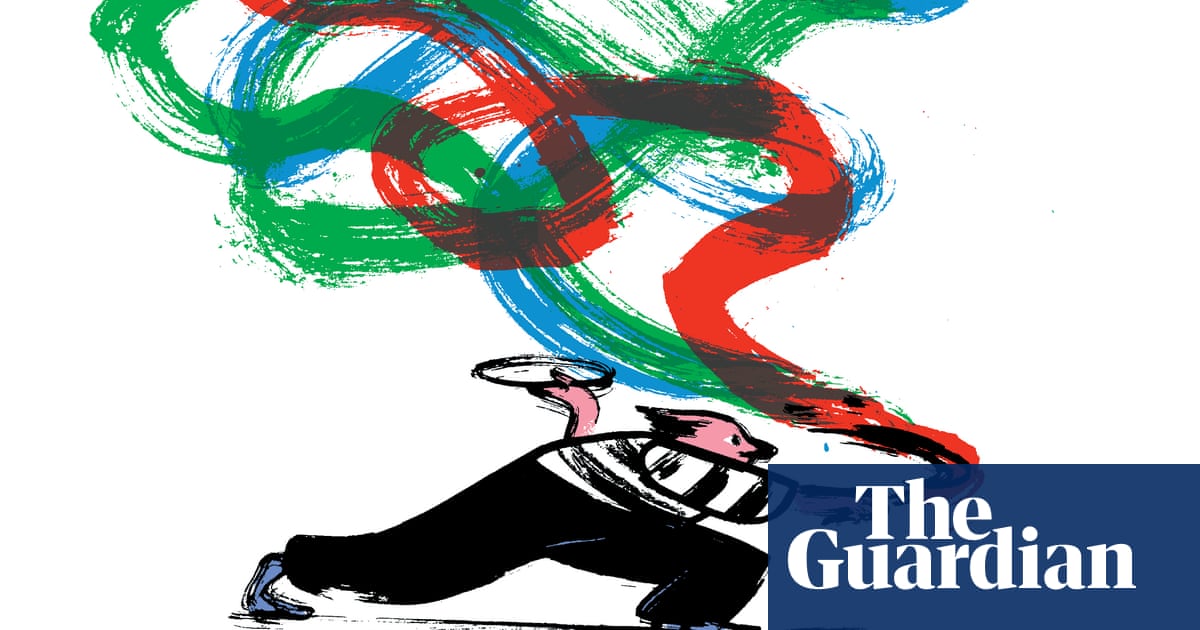 Judith Kerr, childrens author and illustrator
Im not sure Id call it creativity. It feels like getting on with the job. It feels like something youve got in your head that should be drawn. Walking often helps me to think of things or solve problems Im stuck with, but mostly its just going up into that room and sitting down and then comes the Now what?
Practically all my ideas are autobiographical. The Tiger Who Came To Tea came about when I was trying to entertain my daughter with a bedtime story. Mog, the first of that series, was just about our cat. Id never had a cat and always wanted one, and it was just about all the things he did, which to me were such a surprise. The Crocodile Under The Bed came about because my children used to think there might be something under the bed. Ideas come in bits and pieces.
Judith Kerrs new book, Mummy Time, is published on 20 September.
Kengo Kuma, architect, V&A, Dundee
My creative sparks come at the moment when a meeting is over and everything has been decided and agreed on. Of course, during the meeting typically, with clients and staff members we brainstorm and discuss a lot, rapidly and with incentive. Even so, there are times right afterwards that I realise I was wrong and made bad decisions. Then I immediately call the people who were present and tell them Ive changed my mind, with sincere apologies.
I dont behave like a God-like architect. Being able to say sorry is key to being a designer, and can be a source of inspiration.
The V&A, Dundee, Scotlands first design museum, opens on 15 September, vam.ac.uk/dundee.
Tom Dixon, designer
Its putting yourself into unfamiliar worlds that does it, looking at something from a naive perspective. Im lucky enough to travel a lot. I go to the local museums and like being exposed to the worlds of sculpture or cooking, or music anything that is not my core area of design.
For example, we have a restaurant in London, and when it started, I worked in the kitchen at times. You learn a lot from working in a team. Sometimes putting yourself in a junior position again gives you a different perspective. And sometimes its about learning adjacent or oblique skills that may not immediately feed into what I do. In the kitchen, you have a lot of very repetitive activities, like chopping, washing or grating. They become mechanical. You have to concentrate, but it becomes automatic, leaving the mind free to wander.
Marina Abramovi, artist
I am always coming back to certain lessons that I have learned over the course of my career:
Lesson 1: The worst is the best. (A Sufi saying.)
Lesson 2: More and more of less and less.
Lesson 3: What youre doing is not important, what is important is the state of mind in which you are doing it. (Constantin Brncui)
Lesson 4: Dont be afraid to make mistakes.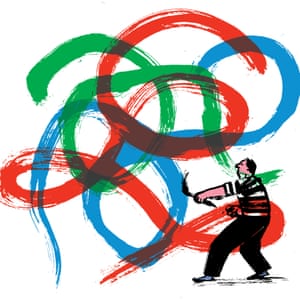 Read more: https://www.theguardian.com/lifeandstyle/2018/aug/25/11-ways-to-be-more-creative