Sarah-Jayne Blakemores studies of the adolescent brain have won her awards. So when she says GCSEs are damaging to teens health, perhaps we should listen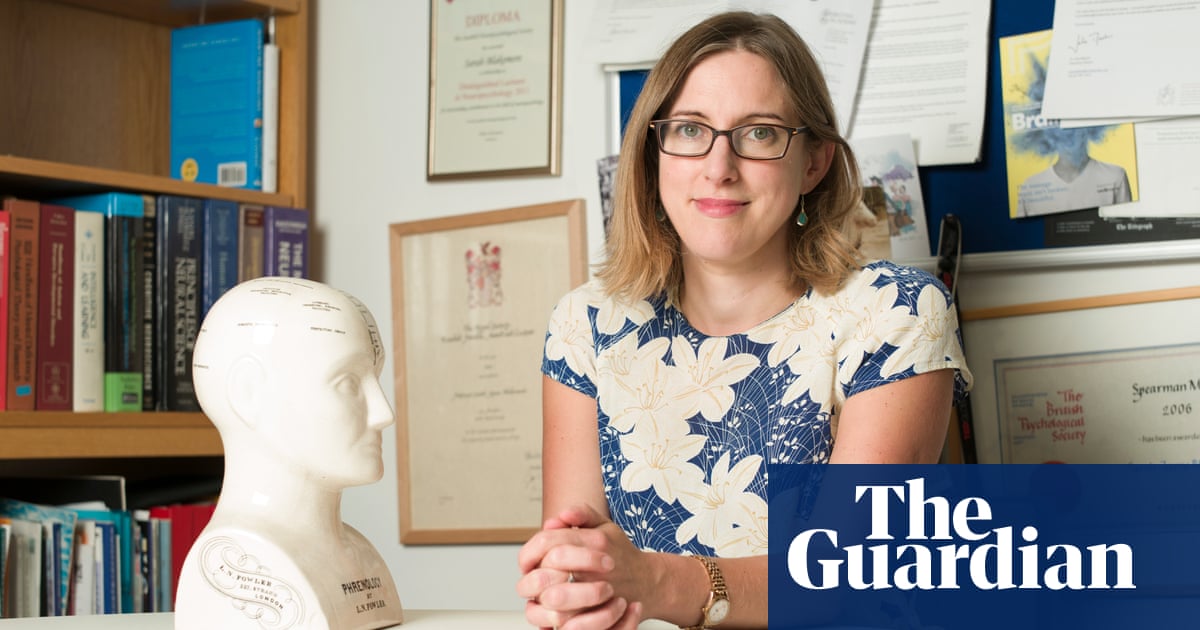 Annual media coverage of Augusts exam results has traditionally conformed to an unwritten rule that all photos must show euphoric teenagers celebrating multiple A*s. This year, the images may tell a different story. Radical reforms to GCSEs are widely predicted to produce disappointment, and many teenagers are bracing themselves for the worst.
Parents may be unsympathetic, however, if their 15- or 16-year-old spent the exam year ignoring all their wise advice to revise, and instead lay in bed until lunchtime and partied all night with friends. Even if the exam results turn out to be good, many will wonder why their teenager took so many risks with their future.
Sarah-Jayne Blakemore looks barely older than a teenager herself. The award-winning professor of cognitive neuroscience at University College London is, in fact, 44 and has made the study of the adolescent brain her lifes work. She has been critical of the very existence of GCSEs, arguing that they impose enormous stress on teenagers at a time when their brains are going through huge change.
Until about 15 or 20 years ago, she says, we just didnt know that the brain develops at all within the teenage years. Until then, it was assumed that teenage behaviour was almost entirely down to hormonal changes in puberty, but brain scans and psychological experiments have now found that adolescence is a critical period of neurological change, much of which is responsible for the unique characteristics of adolescent behaviour. Far from being a defective or inferior version of an adult brain, the adolescent mind is both unique and to Blakemore beautiful. Teenagers, she says tenderly, are brilliant.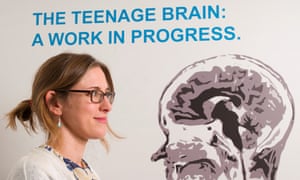 Read more: https://www.theguardian.com/science/2018/aug/17/teens-get-a-bad-rap-the-neuroscientist-championing-moody-adolescents