Since it began in the 1960s, fanfiction has been both loved and dismissed as the work of nerdy amateurs. Now, a new generation of authors is dissolving the distinction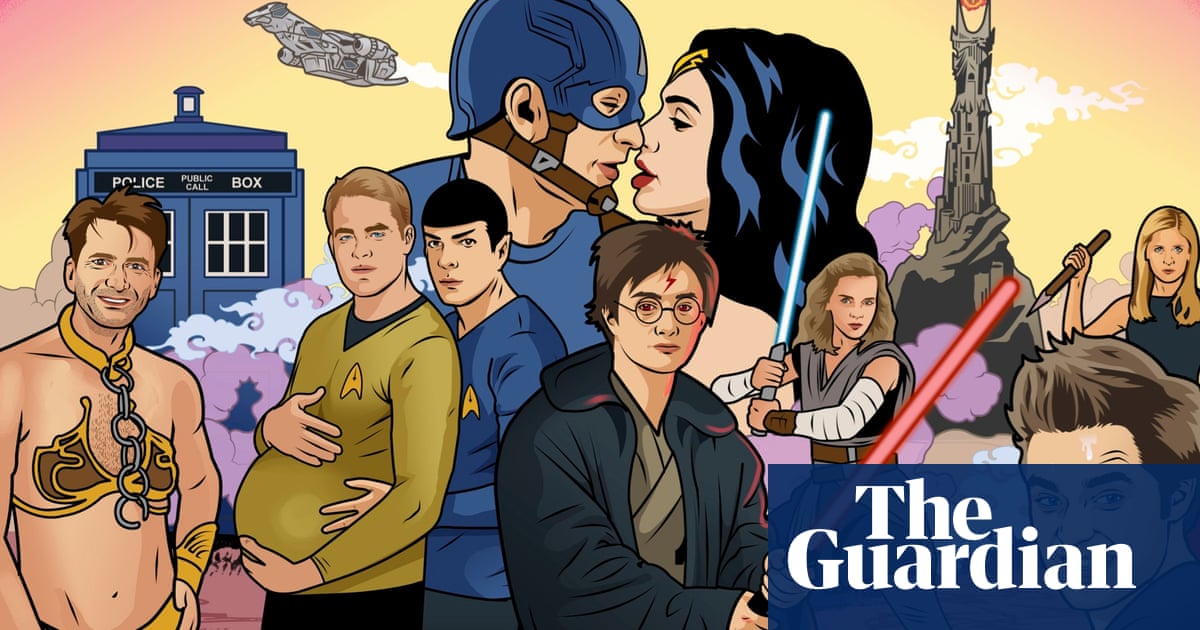 Devotees of fanfiction will sometimes tell you that its one of the oldest writing forms in the world. Seen with this generous eye, the art of writing stories using other peoples creations hails from long before our awareness of Twilight-fanfic-turned-BDSM romance Fifty Shades of Grey: perhaps Virgil, when he picked up where Homer left off with the story of Aeneas, or Shakespeares retelling of Arthur Brookess 1562 The Tragical History of Romeus and Juliet. What most of us would recognise as fanfiction began in the 1960s, when Star Trek fans started creating zines about Spock and Captain Kirks adventures. Thirty years later, the internet arrived, which made sharing stories set in other peoples worlds be they Harry Potter, Spider-Man, or anything and everything in between easier. Fanfiction has always been out there, if you knew where to look. Now, its almost impossible to miss.
In the last few years, fanfiction has enjoyed something of a rebrand. Big-name authors such as EL James, author of the Fifty Shades books, and Cassandra Clare, who has always been open about writing Harry Potter fanfiction before her bestselling Mortal Instruments series, have helped bring it into the mainstream. These days, its fairly common knowledge that some people just really like writing about Captain America and Bucky Barnes falling in love, or Doctor Who fighting demons with Buffy. The general image of fanfiction has brightened somewhat: less creepy, more sweetly nerdy.
But the divide between fanfiction and original writing holds strong. Its assumed that if people write fanfiction, its because they cant produce their own. At best, it functions as training wheels, preparing a writer to commit to a real book. When they dont as in the famous case of Fifty Shades, which one plagiarism checker found had an 89% similarity rate with Jamess original Twilight fanfiction they are ridiculed. A real author, the logic goes, having moved on to writing their own books, doesnt look back.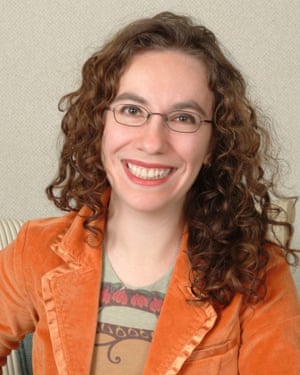 Read more: https://www.theguardian.com/books/2018/aug/08/fanfiction-fifty-shades-star-trek-harry-potter