The 40th anniversary reissue of Hank ONeals defining book brings together the photographers who travelled across America to shine a light on a difficult time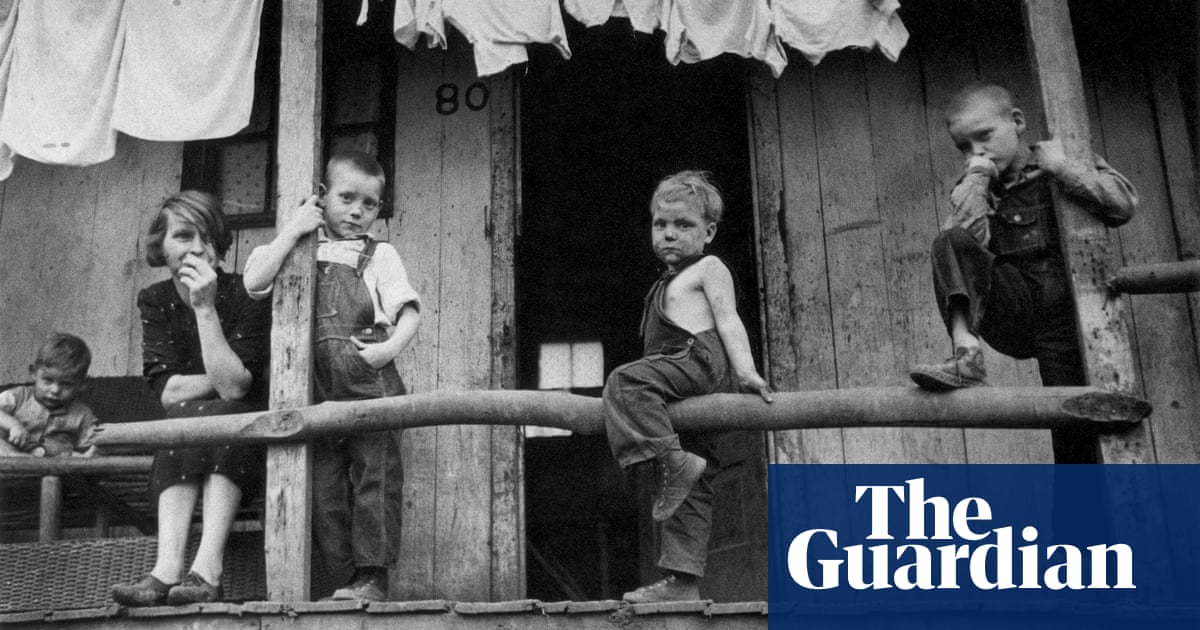 It was the greatest group of photographers ever assembled in America, says Hank ONeal about the men and women hired by a US government agency the prosaically named Farm Security Administration (FSA) to create a portrait of a country coping with the effects of the Great Depression.
These days, the mainstream history of photography agrees with ONeal, but it wasnt always the case. Before ONeals 1976 book A Vision Shared: A Classic Portrait of America and Its People 19351943, these photographers had largely been overlooked. I got to work with nine of the 11 photographers, and the widow and widower of the two that were dead, he says. And you have to realise that in 1974 when I was talking with them, nobody was paying any attention to them. Nobody cared.
If nobody cared before ONeals book, plenty of people did after it. The thing that was most astounding was that the book gathered around 120 reviews. It had three reviews in the New York Times alone, he says. It was a topic that was very hard to criticise. You could criticise me and say I wrote bad copy or something, but you couldnt criticise the pictures the Dorothea Langes, the Walker Evanses, the Ben Shahns, the Jack Delanos
Some of the books photographs define our image of the Great Depression, such as Arthur Rothsteins Farmer and sons walking in the face of a dust storm, Cimarron County, Oklahoma, April 1936. But the pictures, which are presented chronologically, go far beyond the now-cliched view of the period: they show not just the south but all of America from Pennsylvania to Nevada, Florida to Illinois to Vermont; and they were taken not only in cotton fields and shacks, but everywhere in city streets, jails, churches, even racetracks. What made the book special, and still does, is that these were the photographers choices. These werent my choices, continues ONeal, who interspersed lively and illuminating texts about each of the photographers among their chosen pictures. For the books 40th anniversary reissue, he has added a further chapter describing the positive impact the original book had on many of the photographers careers.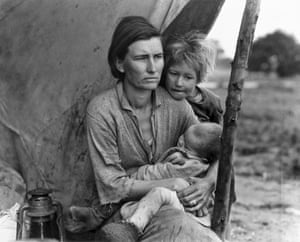 Read more: https://www.theguardian.com/artanddesign/2018/jul/24/a-vision-shared-book-review-great-depression-photographers