The novel has been translated into 38 languages and the film scooped nine Oscars. Now, as The English Patient wins the Golden Booker prize voted readers favourite in 50 years the author reveals why he could never have been a writer if hed stayed in Britain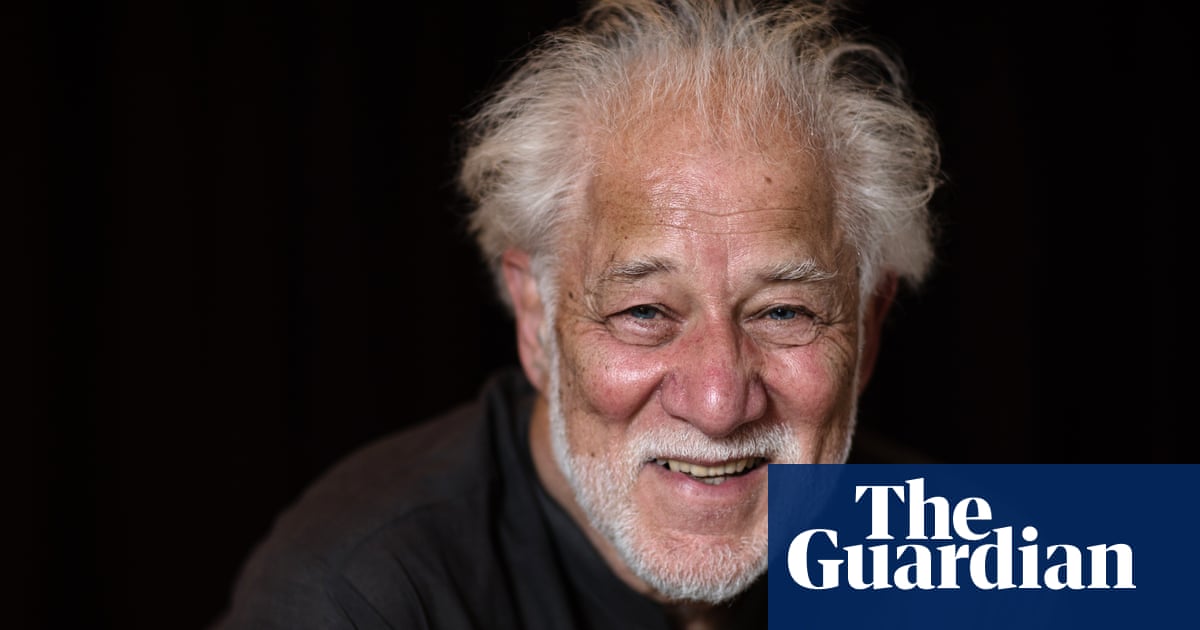 On Sunday night, Michael Ondaatje stepped on to the wide stage of the Royal Festival Hall in London. He found a lectern and, white head bowed, reached into his pocket for a small piece of paper. It began with a small night conversation between a burned patient and a nurse, he said. I did not know at first where it was taking place, or who the two characters were. I thought it might be a brief novella all dialogue, European-style, big type.
The audience laughed. Because what actually turned up, of course, was The English Patient: 300-plus pages about four people inhabiting the mined rooms of a remote Italian villa at the end of the second world war; four very different people who meet in damaged solitude, who talk (there are a lot of night conversations), who love, whose histories, revealed in vivid flashes, become a taut, outraged meditation on the idea of war, of nationalism and of prejudice; a meditation that slips between spies and explorers, Suffolk and the Egyptian desert; the Punjab and Womens College Hospital, Toronto, as easily as the sapper, Kip, slips into bomb craters to defuse bombs.
The English Patient shared the Booker prize with Barry Unsworths Sacred Hunger in 1992, has been translated into 38 languages, and in 1996 became an Anthony Minghella-directed film winning nine Academy awards, and grossing $231m worldwide to date. By Sunday night it had been shortlisted for the Golden Man Booker 50: the best Booker winners of the last 50 years, arrived at by decade. Ondaatjes competition was VS Naipaul, for In a Free State (1970s), Penelope Livelys Moon Tiger (80s), Hilary Mantels Wolf Hall (2000s), and George Saunders Lincoln in the Bardo (10s). And, after a public vote, The English Patient won.
Read more: https://www.theguardian.com/books/2018/jul/09/michael-ondaatje-interview-the-english-patient-golden-booker